Founded in 2002 by Ben Webb, Old North State Winery is unlike any other winery in North Carolina. Born and raised in Mt. Airy, founder Ben Webb studied both Viticulture and Enology in college, and upon graduating, began his quest to make outstanding North Carolina wines by planting a 10-acre vineyard on his family farm in eastern NC. As the vines matured, he then planted 18 more acres in the Yadkin Valley. With its clay loom soil and mild climate, Ben successfully grew Cabernet Franc, Chambourcin, Riesling, Petit Manseng, and Carlos and Nobel Muscadines a native NC grape.
It would be the grapes from these early plantings that Ben would use to create an outstanding list of award-winning wines. Building the winery from scratch, Ben was able to take all that he had learned about growing grapes and making wine and pair it with his love for technology and build one of the most technologically advanced wineries in the United States.
In addition to his outstanding wines, Ben wanted to do something to help the entire Mt. Airy economy. So, rather than house the winery at the vineyard, he located Old North State in downtown Mt. Airy with the goal of re-establishing the downtown area as a vibrant, growing economic center.   Today, Old North State Winery serves as one of the leading tourism destinations in the Yadkin Valley.
Housed in a former Hardware store built in 1890 on Main Street, Ben and his wife Ellie have successfully created a fun, hip, up-beat atmosphere combining wine tasting tours, a cool ambiance, outstanding food, and events to create a true entertainment and dining destination. The winery still has the original pressed tin ceilings and solid oak floors from when it was originally built.
The winery is open 5 days a week with tasting tours available throughout the day.
Dining is available for lunch and dinner featuring locally grown and freshly prepared specials by world-renowned chef Chris Wishart.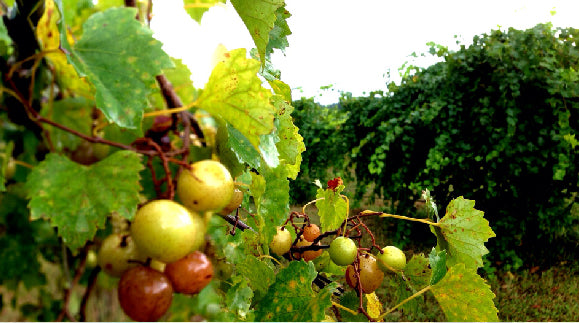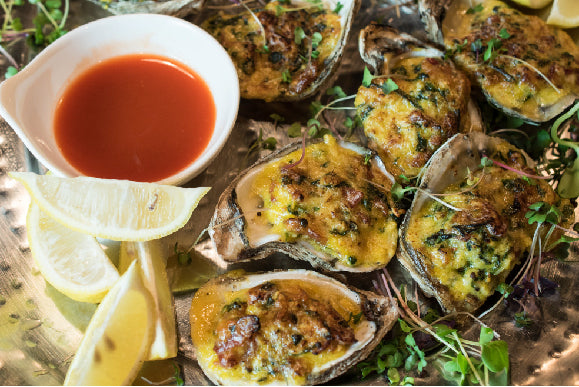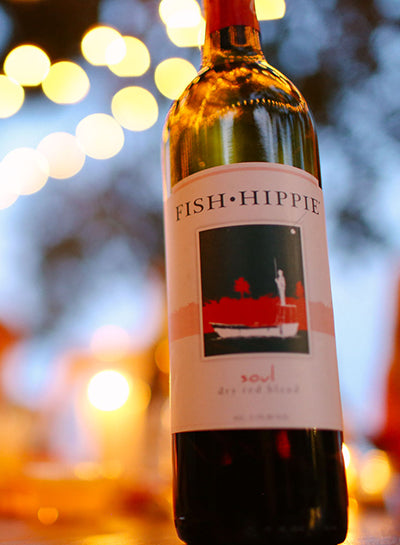 Fish Hippie and Fish Hippie Wines
In 2010, Ben and friend Drew Denny started an outdoor inspired lifestyle brand focused on making classic casual clothing and outdoor wear with a more modern fit and style. As the brand evolved, Ben began making wine under the Fish Hippie label. The Fish Hippie brand has been a tremendous success. Fish Hippie apparel and accessories are now available in over 450 stores across the country and demand and growth remain very high. As a result, when you visit the winery, you will find a great selection not only of Fish Hippie wines, but also great Fish Hippie merchandise.
Shop Now